Toishi (or Sharpening stone) works
― Sharpening stone Power―
Home
>
Sharpening stone Power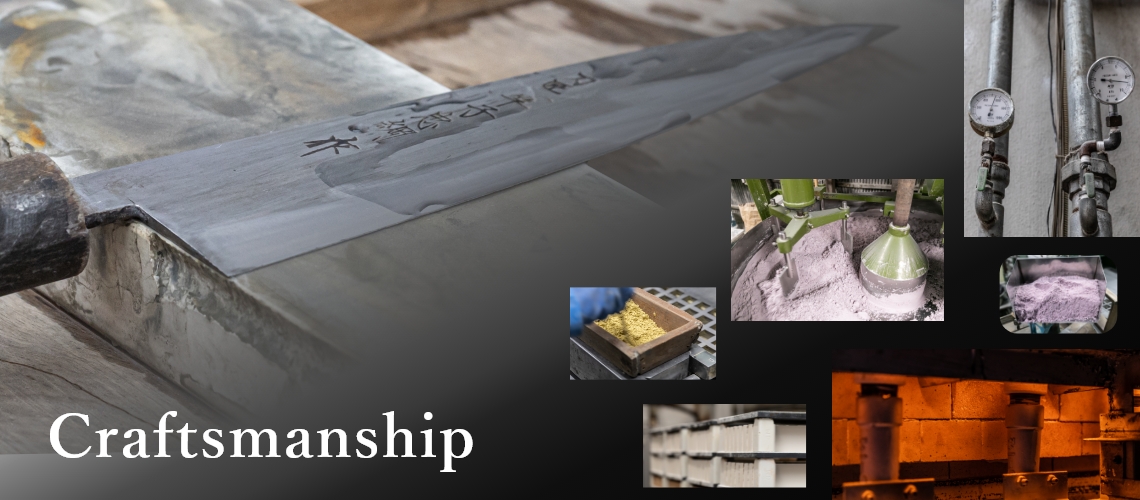 Adopting the Vitrified
Method for performance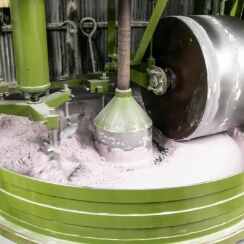 1.Stirring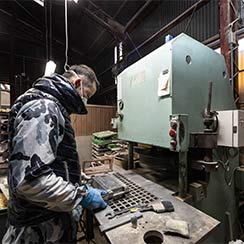 2.High temperature and high pressure pressing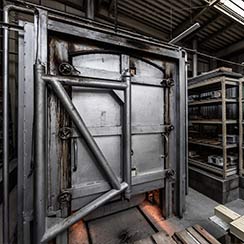 3.Firing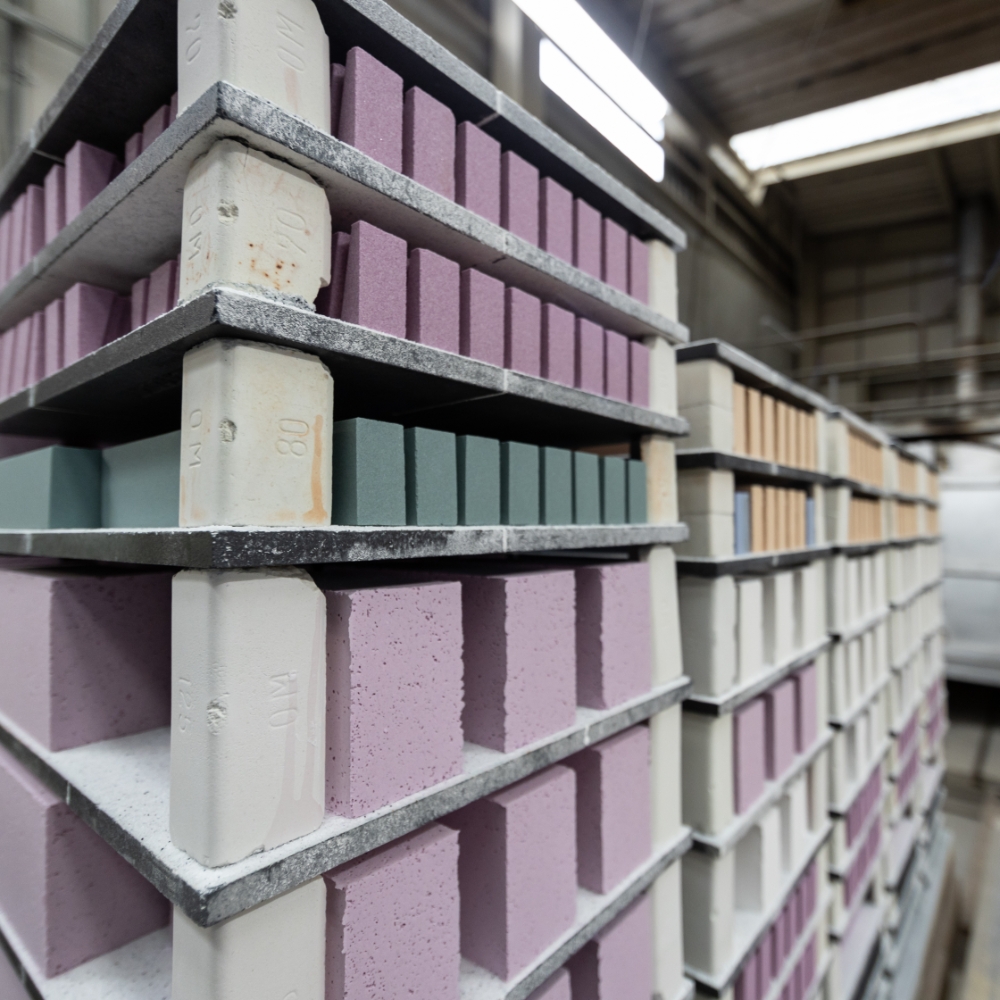 4.Completion
Polished surface with 400 grid size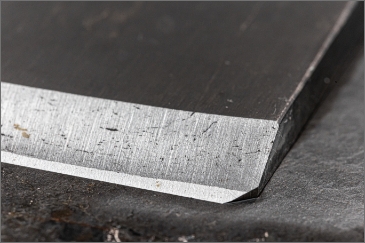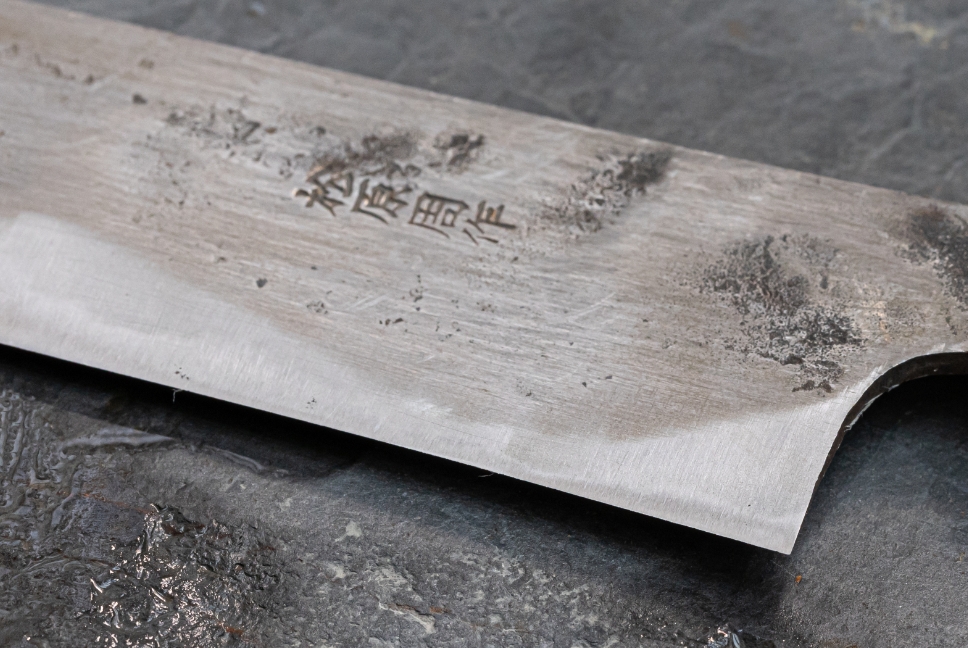 Polished surface with 1200 grid size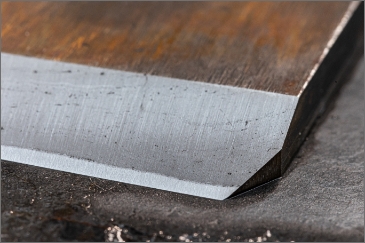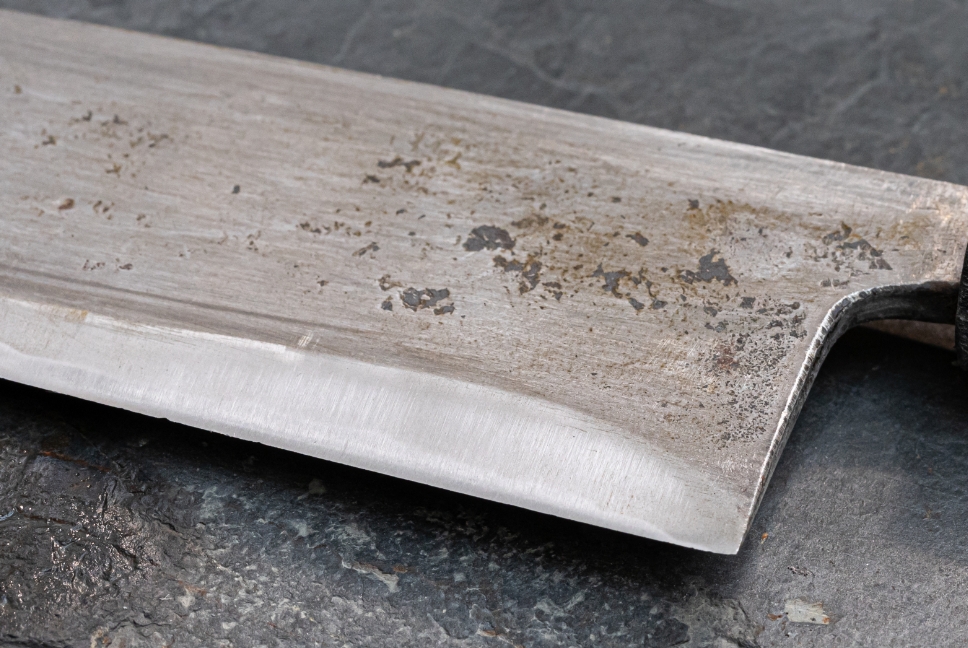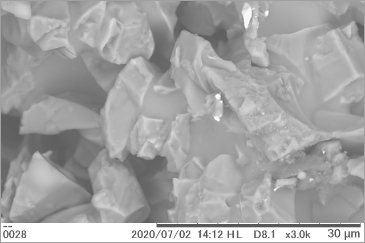 ■Electron microscope image (Aoi 1200)
Polished surface with 3000 grid size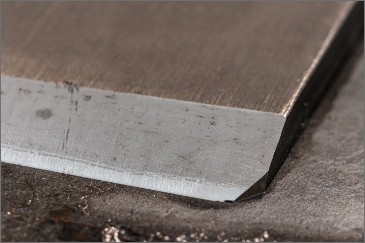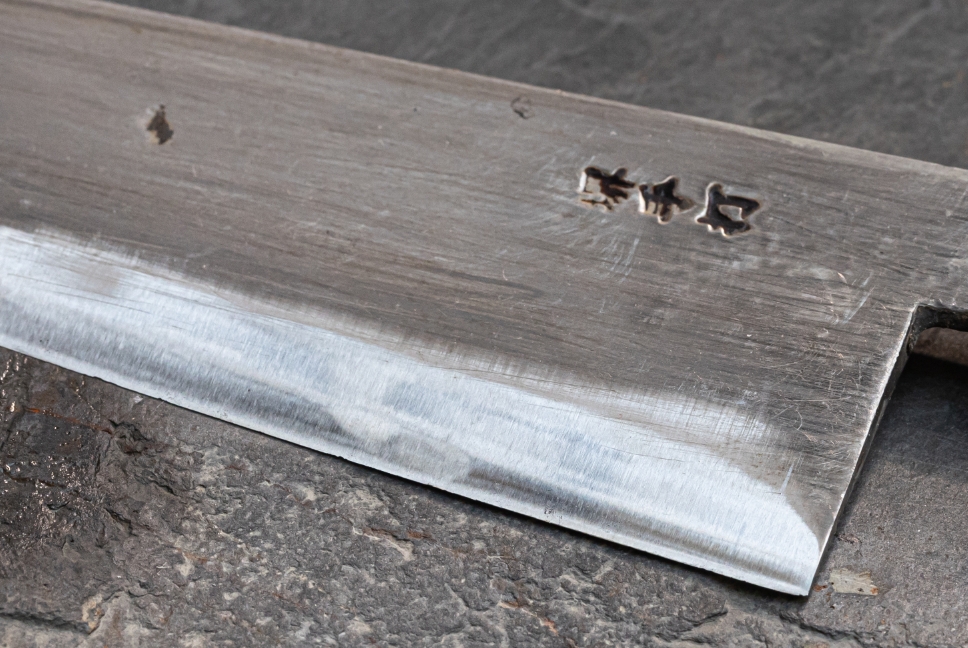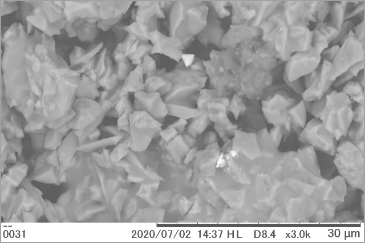 ■Electron Microscope Image (Shoki 3000)
What's the difference if it's sharpening stones by vitrified method ?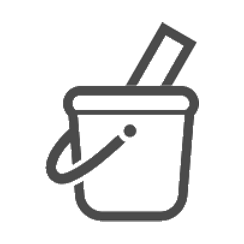 Resistant to water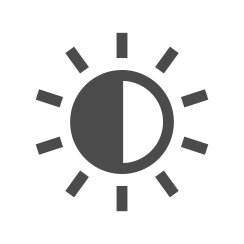 High performance even in extremely cold and hot climates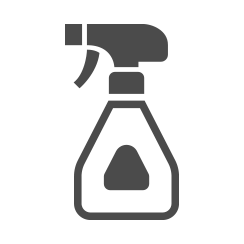 Can be used with chemicals (acid and alkali resistant)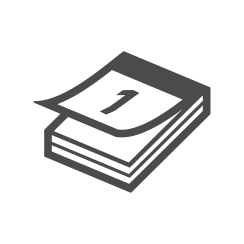 Can be used for a long time without deterioration over time
Miyakoshi's sharpening stones have a high ratio of abrasives.
This is why more than 75% of the abrasive grains directly contact the blade.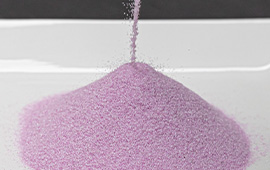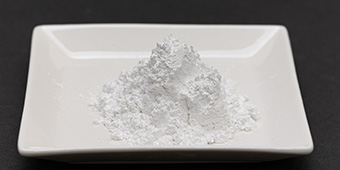 Sharpening stones

Miyakoshi's Sharpening stones

Manufactured using the vitrified method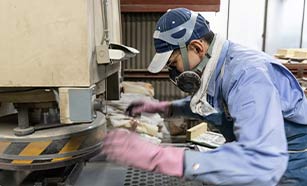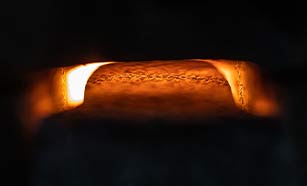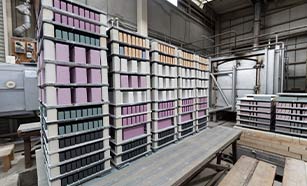 Sharpening stonemade by resinoid method

Resin-based

Sharpening stone made by magnesia method

Cement-based

Natural sharpening stone

(mined from the sharpening stone layer)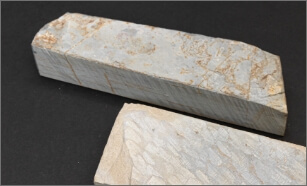 Uchigumori, Suita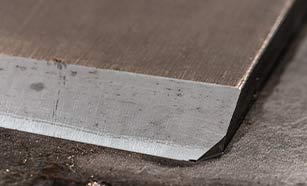 Tozen (a plane finished with a large abrasive stone)
Diamond sharpening stone

We can make the sharpening stone of your choice!

Miyakoshi Seito has been manufacturing grinding wheels with excellent abrasive power since the beginning of the company, incorporating the voices of our customers.
Please feel free to ask us about industrial grinding wheels, etc., which can be made to your desired hardness size with abrasive grains of #46-#6000.

Click here to contact us.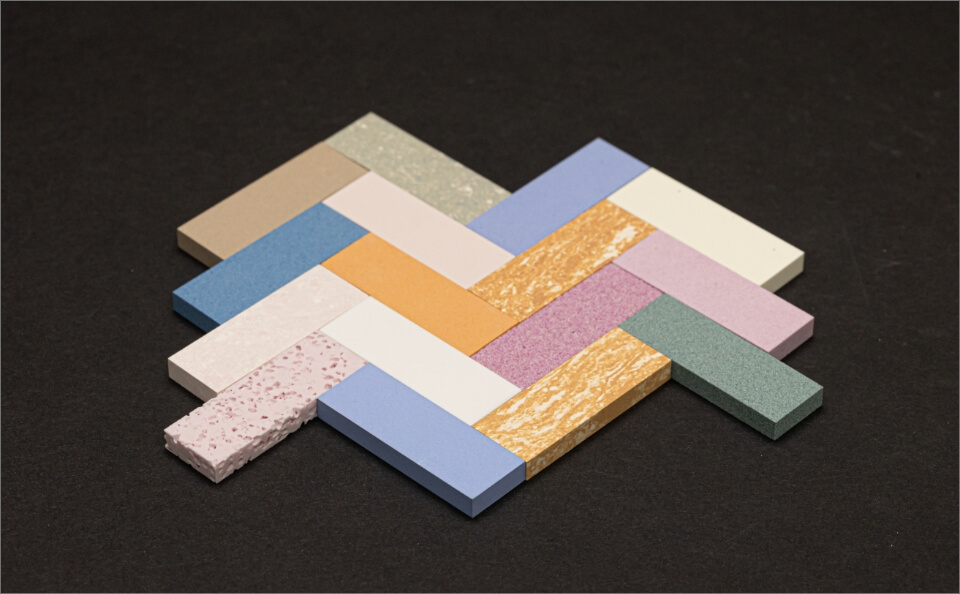 FAQ
​​​​​​​View more
Recruit
We are currently looking for people who 
love manufacturing to work with us.

宮越製砥株式会社
Miyagoshi Seito Ltd.
〒601-8045
​​​​​​​京都府京都市南区東九条西明田町26番地
26 Nishi Akidacho, Higashikujyo,, Minami-ku, Kyoto-shi, Kyoto〒601-8045
FAX:075-691-3536
© 2021 Miyakoshi Seito Ltd.